Residential Design Guide
Ended on the 7th May 2018
SECTION 9
Examples
Photographic examples illustrating some of the points raised in this document.
These are not meant to be prescriptive, but to give a flavour of what is expected from design and in detailing and scale for both new development and domestic extensions, whilst integrating the new with the existing and in sensitive locations.
This section also includes some examples that have been less successful and are best avoided.
1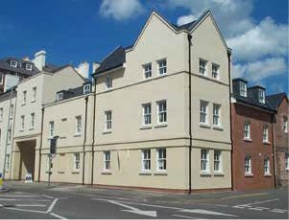 2
3
1 Interest can be created by different heights on a corner site as shown on this successful redevelopment.
2 Domestic scale well reflected in new build increasing density of the site and also incorporating an earlier building.
3 A variety of forms using consistent detailing creates a unique character to this new build site.
6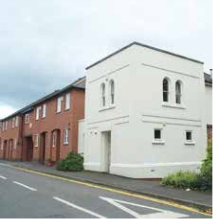 10
5
9
11
8
12
7
5 A garden terrace in large grounds gives scope for interesting design solutions, whilst maintaining the mature landscape.
6 Innovative feature to turn the corner of a mews road incorporates some traditional features.
7 Appropriate scale and simple but effective detailing on a corner site adjacent to listed terrace. The density of this site was increased significantly from its former use, whilst improving the overall street scene.
8 Traditional scale and detailing achieve higher densities on this successful brownfield canal site
9 Traditional coach house style between larger houses does not dominate the original houses.
10 Effective use of traditional detailing and appropriate scale works well on a contemporary terrace in the Conservation Area.
11 Sympathetic infill extensions enhance a gap site.
12 Mixed scale of infill respecting the scale of late nineteenth century houses on the opposite side of the road to this redevelopment site.
13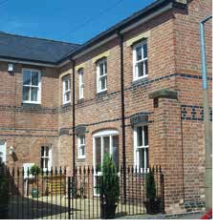 14
15
16
13 A successful re-use of mews building, maintaining original openings and restoring original details.
14 Traditional scale and detailing with good boundary treatment in a new build situation.
15 Distinctive detailing taken from a large house reflected in new build within the grounds.
16 The detailing of extensions should respect the detailing of the original house as reflected in this modest extension.
Example which demonstrates how not to extend a house with flat roof and eaves above the height of the existing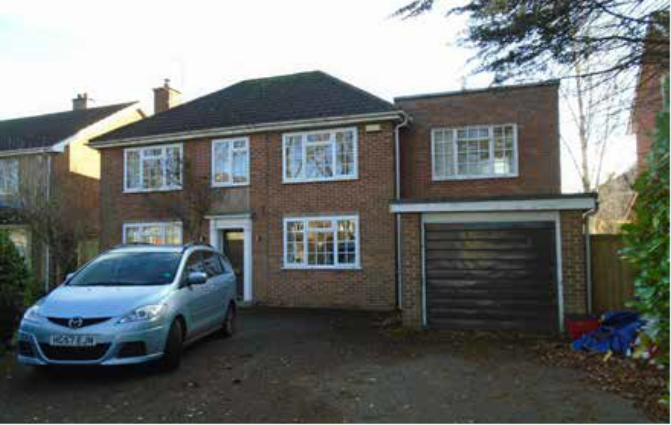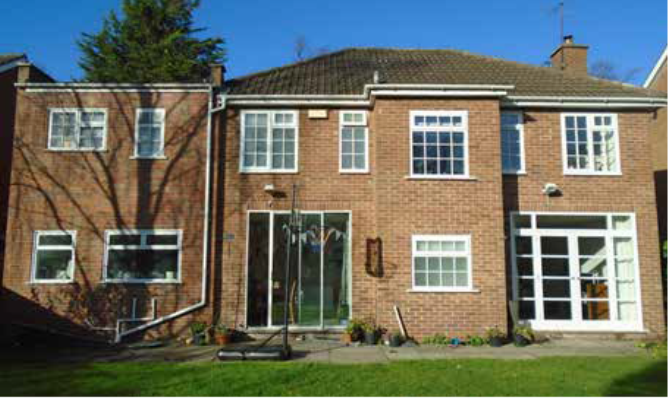 1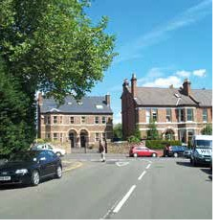 5
2
6
7
4
8
3
1 Height as well as detailing should follow through with the adjacent buildings. Here detailing has been replicated but the original scale is lost, resulting in an unsatisfactory scale of development.
2 The scale and appearance of existing buildings successfully replicated on infill buildings.
3 Roof extensions can adversely affect the original scale and design of the house.
4 Rhythm and scale are critical factors as defined by nineteenth century terraced developments.
5/6 Rhythm and scale combine in contrasting situations to produce successful medium density housing on brown field sites.
7 Traditional scale and detailing used well in a mews road.
8 Small scale new build reflective of mews road scale, behind larger traditional building.
Detail
1 Contrasting treatments do not make for harmony on semi-detached properties.
2 Simple detailing can be effective on smaller buildings.
3 Correct historical detailing successfully used alongside existing buildings
4 Principal features line through on new build infill in an urban setting alongside existing buildings
5 Simple but effective detailing on redeveloped urban site alongside historic buildings.
6 Innovative approaches to detailing on a Victorian buildings can provide a useful source of imagery.
7 Simple detailing often works well in areas of diversity.
1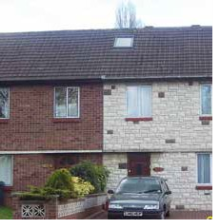 4
3
2
5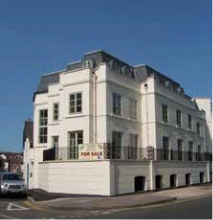 6
7
back to top
back to top