Public Open Spaces
Ended on the 8 March 2019
SECTION 4
Playing Pitch Requirements
Increases in population will inevitably lead to more use of playing pitches for a variety of organised sports, especially football. Participation rates are to be encouraged, with the benefits of team and individual sport being clear. As the District's population grows, new teams will be generated which in turn will put stress on, or exceed, current infrastructure provision.
The Council regularly refreshes its Playing Pitch Strategy (PPS), with the current PPS provided as part of the evidence base. The PPS reviews Team Generation Rates (TGR) as well as the current available infrastructure capacity across a range of sports. Where a deficiency is demonstrated then a plan is put into place to address this, and it is appropriate that developments that are contributing to the increased requirement contribute to the costs of providing the required infrastructure.
Sports pitches are most successful, and efficient when clustered to create hubs, and the Council is focused on provision of four key hubs. These hubs require a variety of work, including but not limited to new pitches and facilities and improvements to existing pitches to allow for increased rates of usage.
The costs of these improvements and expansions have been estimated in the PPS, and developments will be expected to contribute to these. It is recognised that by providing a small handful of key hubs these will be local attractors and will generate trips from across the District, allowing residents to choose where and for whom to participate in team sports. It is appropriate that all developments will be expected to provide to the overall increase in playing pitch capacity. In order to ensure compliance with the current pooling restrictions, Section 106 agreements will specify individual projects. However, in order for developers to plan appropriately, an approved Sports England calculator has been provided in the Evidence Base. This shows that on average developments should expect to pay in the region of £150k per 1000 head of population.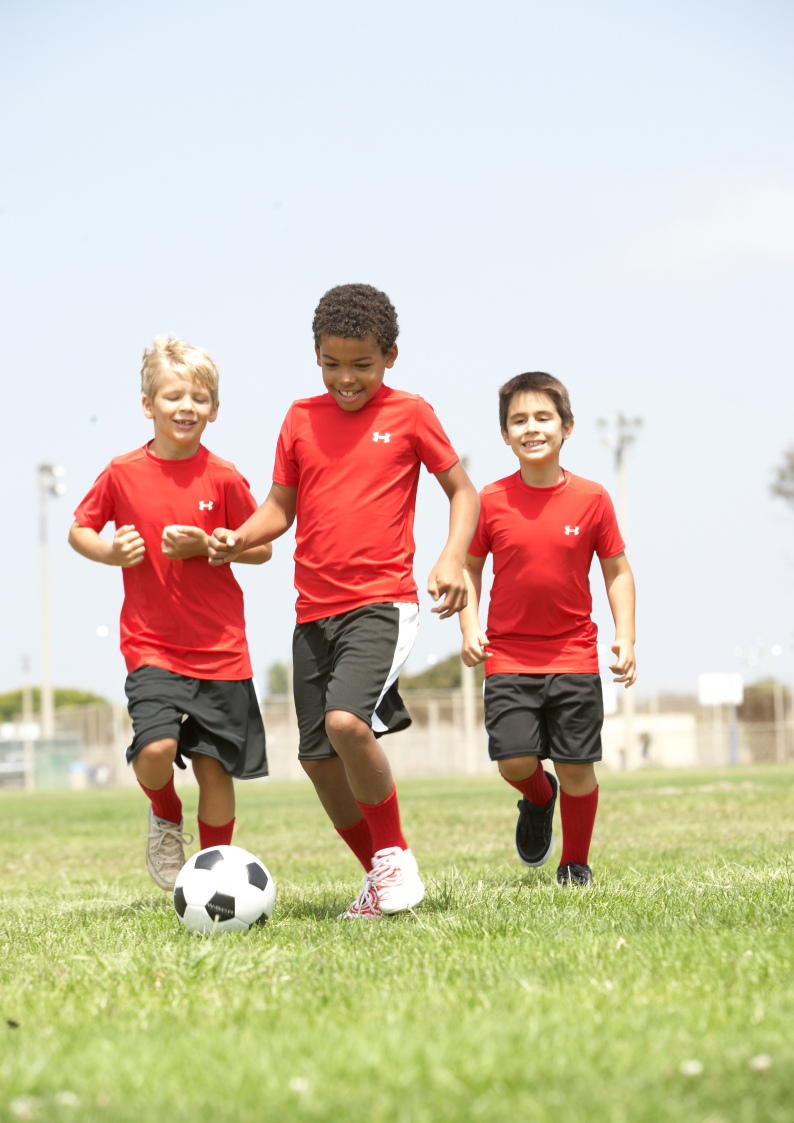 back to top
back to top